Leadership
Meet the members of our Board of Directors and find out more about their directorship, experience and expertise.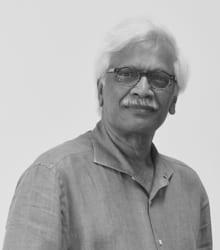 D.K. Himatsingka is the founder of the Company and it was under his able leadership that the company grew from strength-to-strength. As an industrialist, he pioneered luxury home textile manufacturing in India and has contributed immensely in placing India on the global home textile map.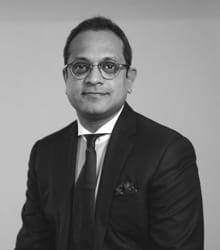 Shrikant Himatsingka joined his family-owned business in 2001 and has been instrumental in making Himatsingka a Rs. 2500 crore entity in less than 20 years. Through his sheer foresight and relentless pursuit of excellence, the company has tripled its manufacturing capabilities, widened its brand portfolio and expanded to multiple locations across the globe, thus deepening its value across stakeholders. Shrikant has been able to set new standards in creating integrated models, embracing technology, building plants of global scale and ushering in next-generation shop floor culture. Under his stewardship, the Himatsingka Group has grown to become a key contributor to the country's manufacturing landscape. The 2019 Fortune Magazine has featured Himatsingka in the 43rd position among the top 100 Wealth Creators for the country. The list consists of companies that despite market setbacks, managed to create wealth for its shareholders. Shrikant is an alumnus of the esteemed Leonard Stern School of Business, New York.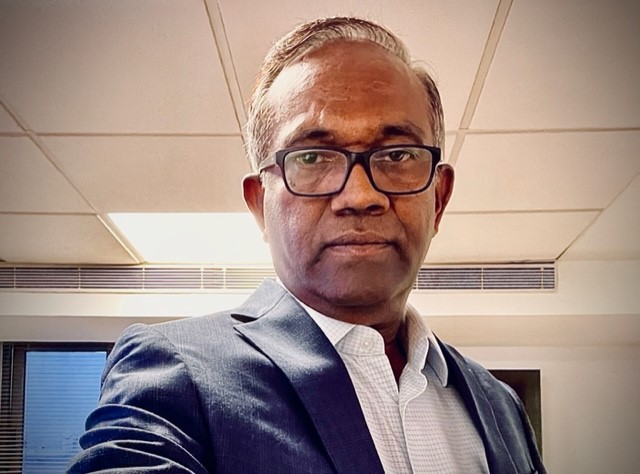 Mr. S. Shanmuga Sundaram has completed
– B. Tech (Textiles) from PSG College of Technology, Coimbatore
– C Text- FTI (Fellow of Textile Institute), Manchester, UK.
– PG Diploma in Production Management from Annamalai University, Tamil Nadu.
– Diploma in Textile Technology from Thiagarajar Polytechnic, Salem, Tamil Nadu.
He is a Textile Technological expert from Cotton fibre to final sheeting and Terry products. He has handled vertically integrated Textile units at P&L level and being an analyst in Machinery design, process parameters, products to profitability and financial returns in integrated Textile Conglomerate.He is having 39 years of Experience in Manufacturing operations and has governed manufacturing units
as Independent profit centres in India, Malaysia, Indonesia, Turkey and Senegal. He has been conferred as Doctor of Advanced studies (Production & Operations Management) -Honorary Award by Azteca University, Mexico in 2019.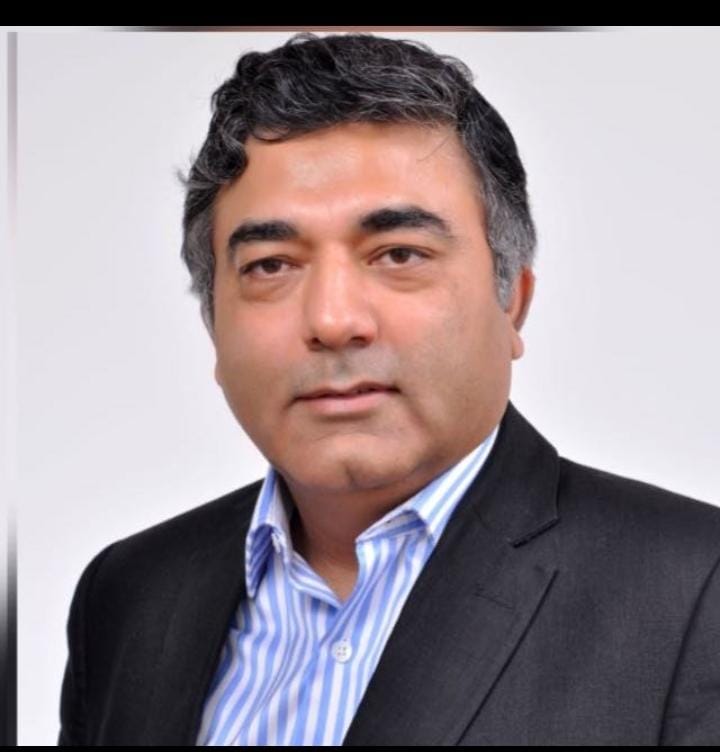 Mr. Harminder Sahni has completed his M.B.A. from IMS, Indore, and is a Textile Engineer from TITS, Bhiwani. He is the Founder and Managing Director of Wazir Advisors. He has been advising various consumer-centric businesses and carries with him immense experience of over two decades as a management consultant in the Consumer Goods, Retail and Textile sectors. He has been guiding various Indian and International companies on corporate strategy, business creation, diversification, and performance enhancement.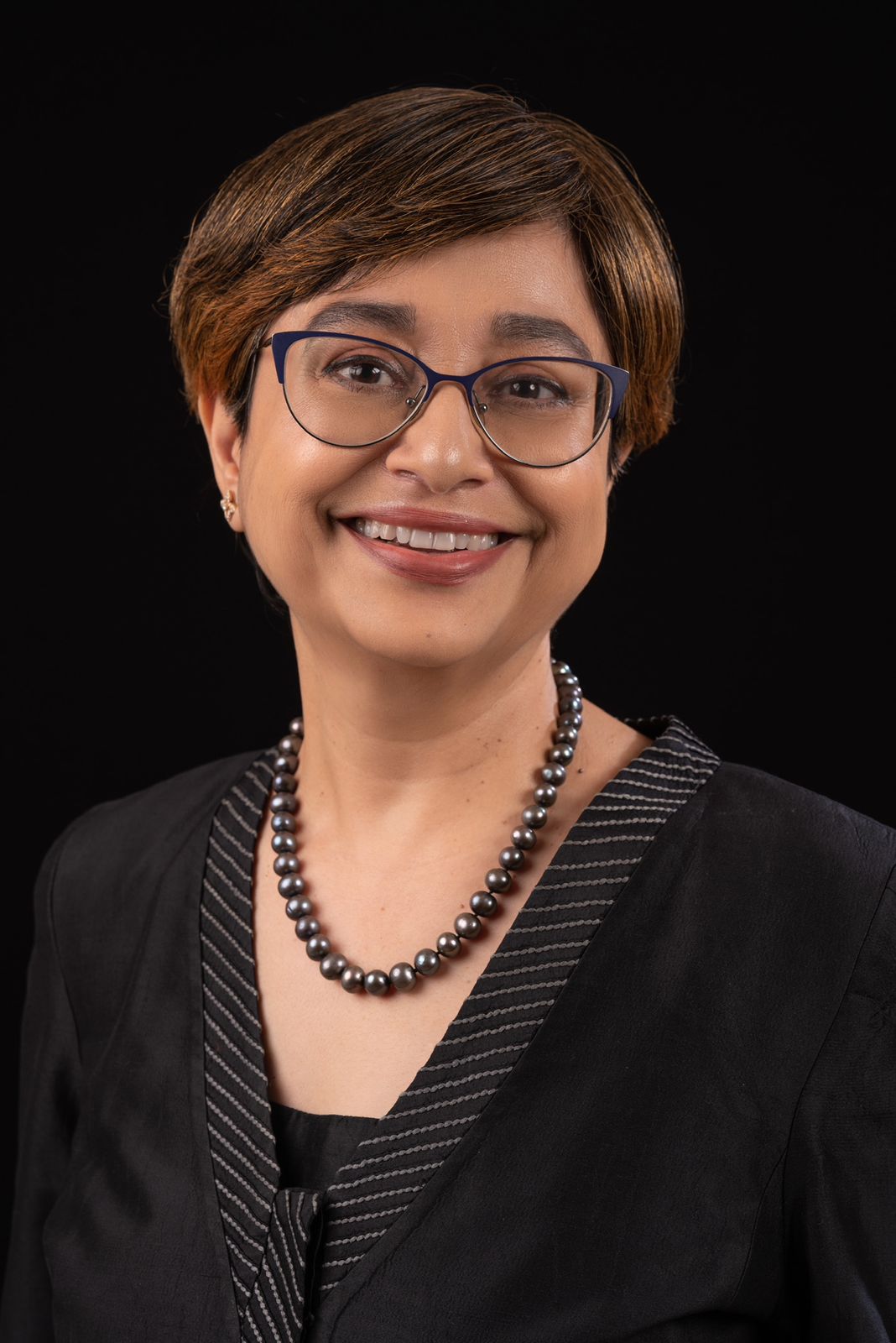 Ms. Sandhya Vasudevan has completed her MBA from Bangalore University and MA from Annamalai University. She has been a Global, APAC and India leader with Deutsche Bank, Thomson Reuters, AXA/ Guardian Royal Exchange and the TVS Group spanning over 35 years. Her experience covers the Financial services; Off-shoring/shared services; Operations & technology; Risk, Regulatory Governance; Strategy, innovation & Digitalisation and Social impact initiatives.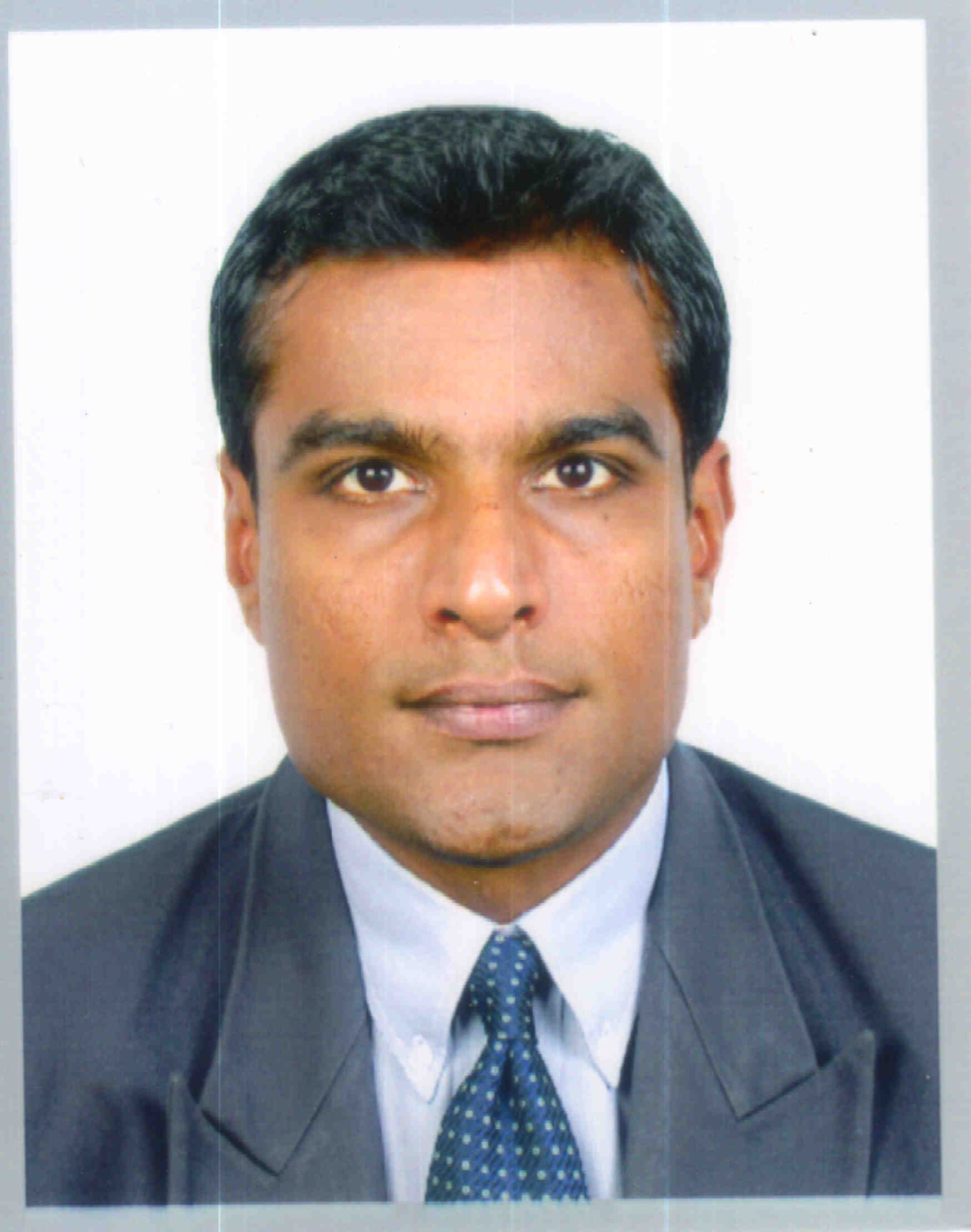 Mr. Shyam Powar is the Founder of Allegro Advisors, a leading investment bank that provides a complete range of financial advisory services to marquee of Indian corporates, financial institutions, family offices and professionals. Mr. Shyam Powar has overall 28+ years' experience in corporate function roles across multinational organizations including as Director (Corporate Finance) Arthur Andersen and Larsen & Toubro. Mr. Shyam Powar's expertise is in the fields of Mergers & Acquisitions, Debt Restructuring & Take outs, Private Equity and IPO advisory.