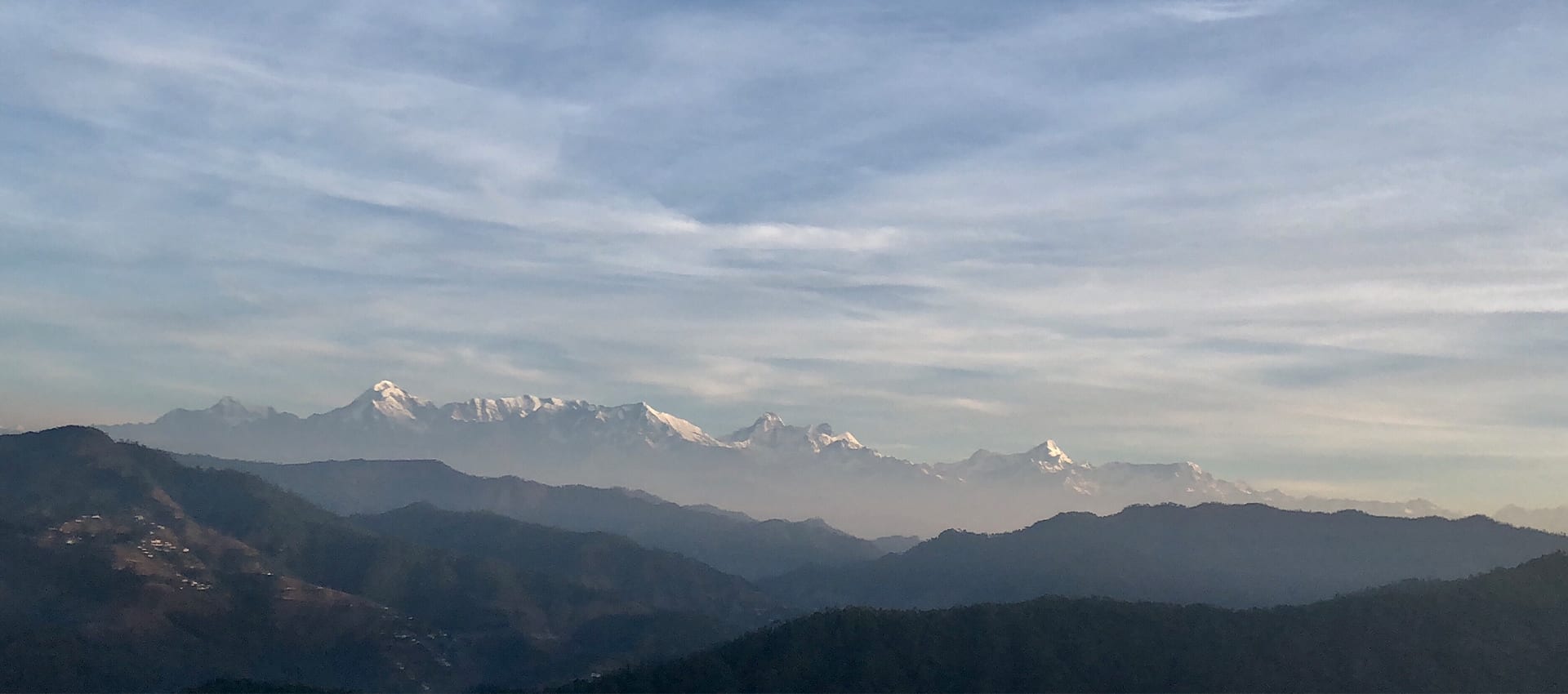 Making Better Lives Possible
Sustainability is at the heart of our purpose: We truly believe in being a part of the incredibly important global effort to create a greener world.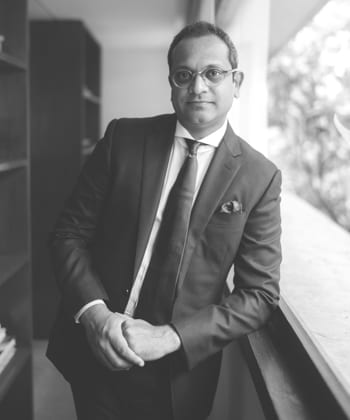 "Himatsingka is committed to the transformative journey that responsible global companies have embarked upon to create a more sustainable world.. We have put in place initiatives to reduce the consumption of energy, water and other natural resources across all our processes - from farm to shelf. We have also implemented schemes and programs to enhance the lives of our workforce as well as the communities in and around our plants, by creating livelihood opportunities for the marginalized."
Sustainability developments
Our commitment to a greener company has allowed us to reach our immediate goals in reducing our footprint. We will continue to push the boundaries and work hard to make a difference for us, and future generations to come.
63,525
Tonne Reduction in Co2 Emission
10
%
Reduction Annual Energy Footprint
32
%
Renewable Energy used of the Total Energy Consumed
10,042
Trees Planted & Counting
99.5
%
Water Recovery at ZLD Facilities
Our commitment to sustainable partnerships
Himatsingka is committed to working with like-minded partners who pledge their support to the environment, supporting sustainable and ethical practices.
We are committed to building solutions for the sustainable development of the world.