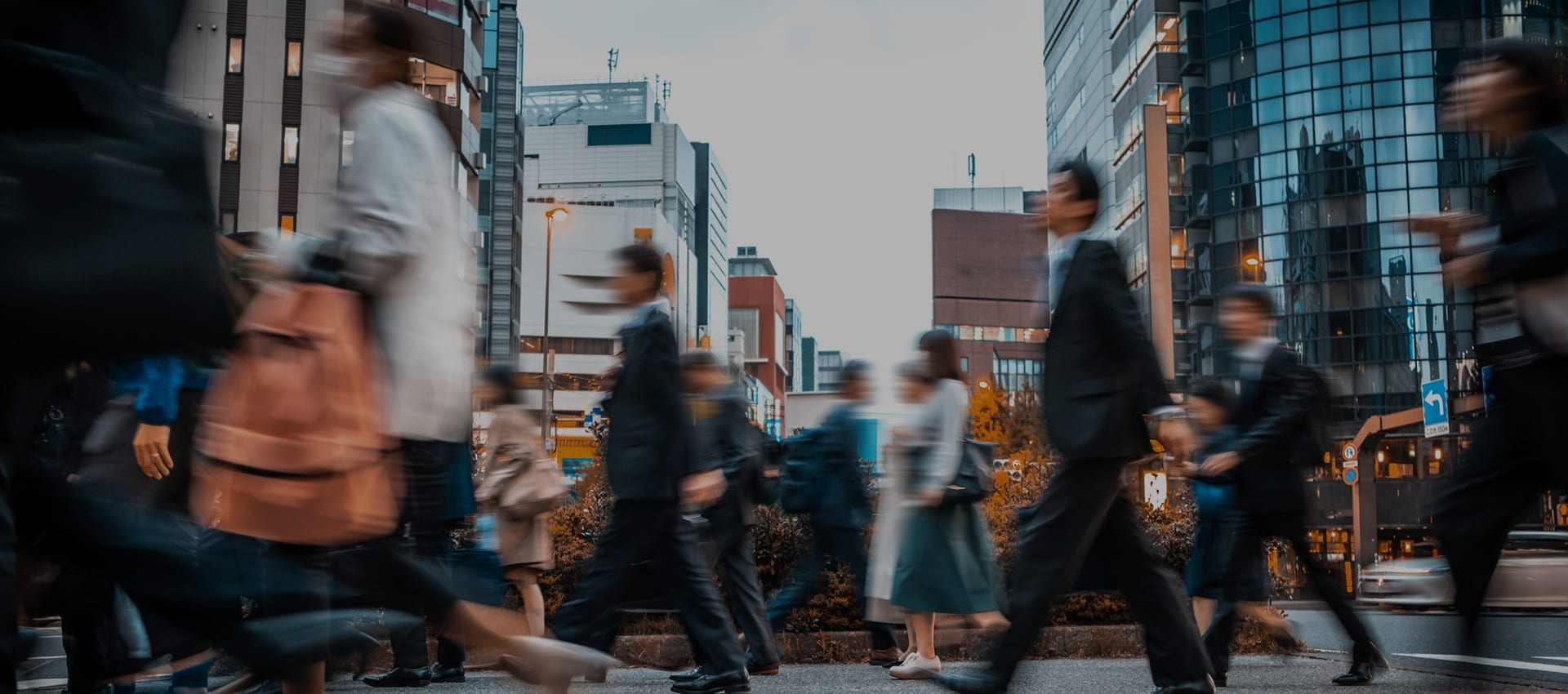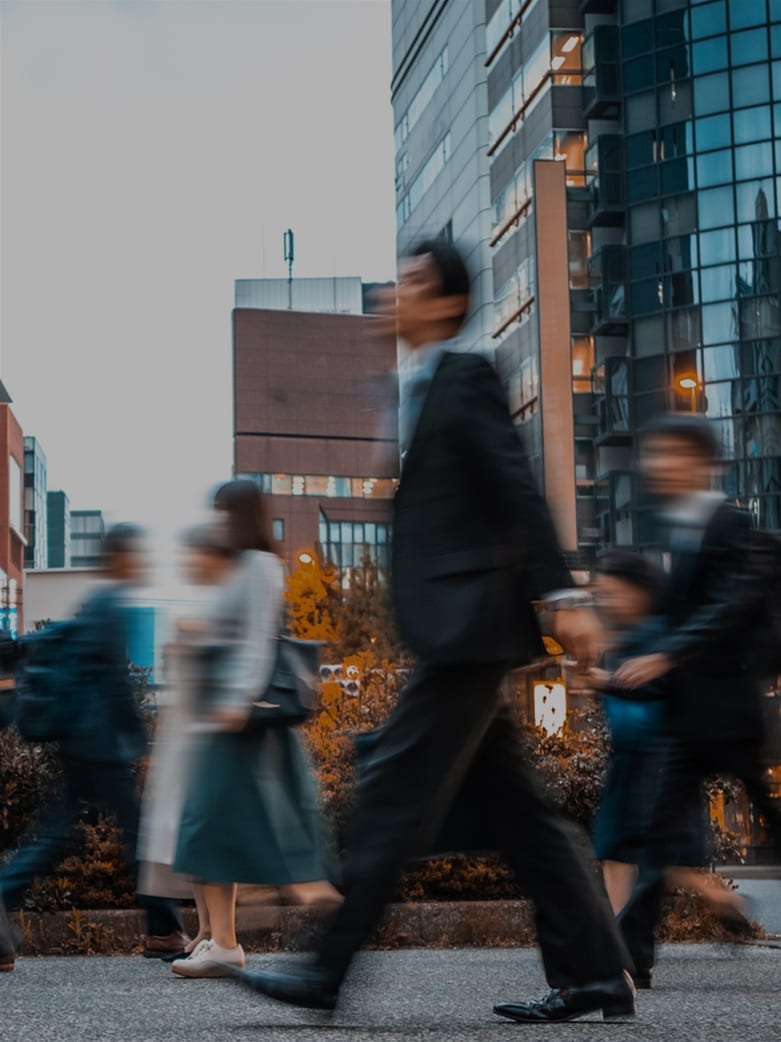 A Diverse, Balanced, Progressive Environment
At Himatsingka we pride ourselves on nurturing a unique work culture that promotes individual empowerment, career growth and equal opportunities. We aim to hire the smartest minds, develop their skills and provide them with world-class experience and exposure to transform them into competent professionals.
Explore Our Remarkable Work Culture
Challenge. Engage. Grow. Learn and Leap. We always believe in digging deeper and pushing harder when it comes to helping our employees realize their own potential. Our online performance management system is based on a balance score card approach. The system is both robust and transparent, encompassing multiple interventions for the appraiser and appraise, including – key performance indicators, appraiser-appraise conversation workshops and a one-on-one feedback mechanism.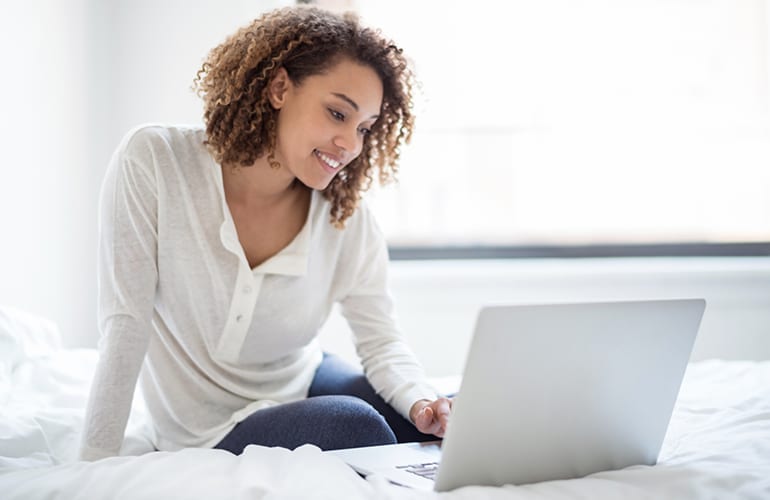 Have you got what we need?
Dependability
Ability to adapt
Integrity and Honesty
Motivation and Dedication
An eye for detail
Team player
Strong work ethics
Positive attitude
Energy & Enthusiasm
Leadership skills
Himatsingka's Platinum Development Program
Our well-structured, efficient programs provide exposure in functional and cross functional roles to both, aspiring applicants and employees seeking a career with Himatsingka. From Management Development Programs at reputed institutes to high-value training programs and executive coaching with experienced professionals, our range of Platinum Development Programs ensure an individual's long-term career development at various stages, into various roles. The programs offer:
Job rotation and enlargement at various stages.
Higher professional qualifications and progress to leadership roles through skip level promotions.
Assurance that promotions are executed through fast track growth options.
Cross functional vertical and horizontal progress for individuals.