What We Do
Being an integrated global textile major, we design, develop, manufacture, distribute, and retail a suite of textile products. Our installed capacities for manufacturing bedding and bath products, drapery and upholstery fabrics, and fine-count cotton yarn are amongst the largest in the world. While global scale and next generation digital shop floors support our impressive portfolio of owned and licensed brands, it is the commitment of our workforce of over 10,000 associates who underpin the Himatsingka Way.
Prestigous Brands Across The Globe
A robust brand portfolio is central to the integrated model of Himatsingka. We continue to build our prestigious global brand portfolio, both licensed and owned, responding to dynamic consumer preferences across geographies.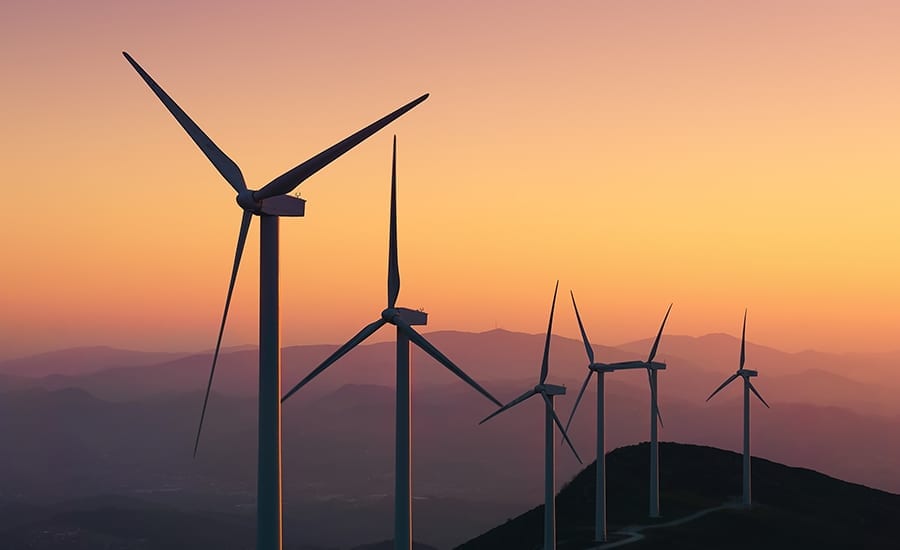 Sustainability Initiatives
'Humankind alone has not woven the fabric of life. We are but one thread within it.' We believe that businesses have a vital role to play in championing the cause of sustainability. We strive to take ambitious measures at every step – from production to packaging, distribution and beyond – to mitigate our environmental footprint and weave a better future for our planet.