Gizacott
It takes nothing less than the world's purest Egyptian cotton to make the world's finest Egyptian cotton products. GizaCott is the ultimate choice for those who like to revel in unparalleled comfort and luxury.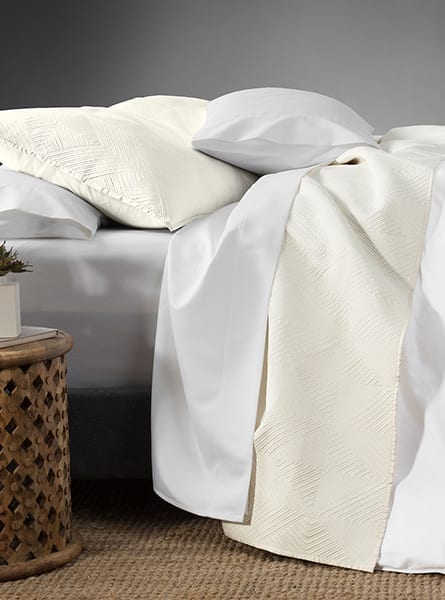 The finest, most luxurious cotton in the world is grown by our accredited farming partners to meet the highest farming standards and is tracked for purity every step of the way.
Synonymous with luxury, GizaCott products hold the trademark softness of pure Egyptian cotton that lasts for years.