Royal Velvet
For over 60 years, Royal Velvet has been celebrating home fashion, bringing the ultimate in sophisticated designs, premium quality and absolute comfort to your home.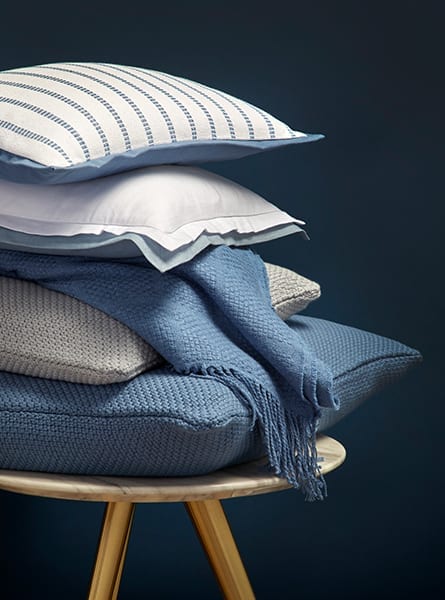 The brand is renowned for providing a variety of choices for personal expression through its extensive range of fashion and basic bedding, sheets, blankets, bath, and towels.
Royal Velvet is an authority on colour and design.