Organicott
NATURAL. BREATHABLE. PURE.
Our Organicott range is made up of nothing but honest-to-goodness organically grown cotton – just the way farmers and mother nature intended it.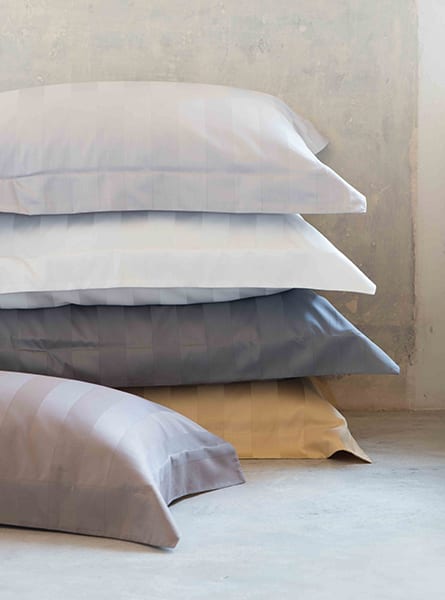 Along with our farming partners, we grow the world's most natural fibre in the most natural way possible, using methods and materials that have a low impact on the environment, ensuring goodness is what you get and spread.
OrganiCott is tested for purity and wholesomeness every step of the way – from farm to home.