Himeya
A PHILOSOPHY FOR THE BETTER
Rest Better. At Himêya, we believe that rest is powerful. It restores, nurtures and transforms. To be well rested is to be blessed with agility of mind and body, a singular quality that helps us Be Better. Our consciously crafted products are the purest expression of these ideas and a call to Live Better.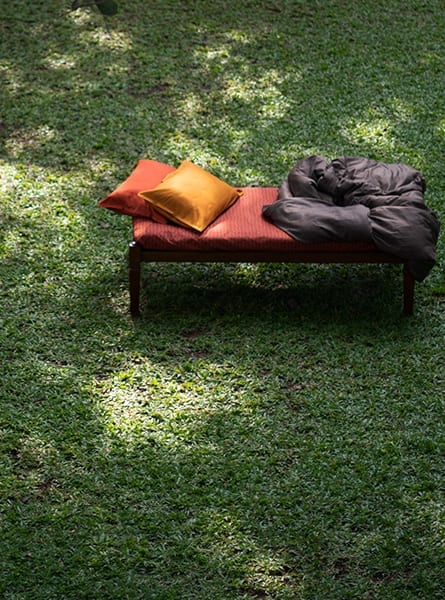 Himêya is more than a bedding and bath brand — it is a lifestyle that reminds us to remain grounded, to cherish and respect each other, and our planet. The soul and spirit of Himêya is about living with less, to find more; to discover balance in our everyday.
Made in India with universal appeal, each collection imbibes nuanced textures, earthy hues and patterns inspired by organic forms. Our process respects the purity and beauty of every fiber involved.