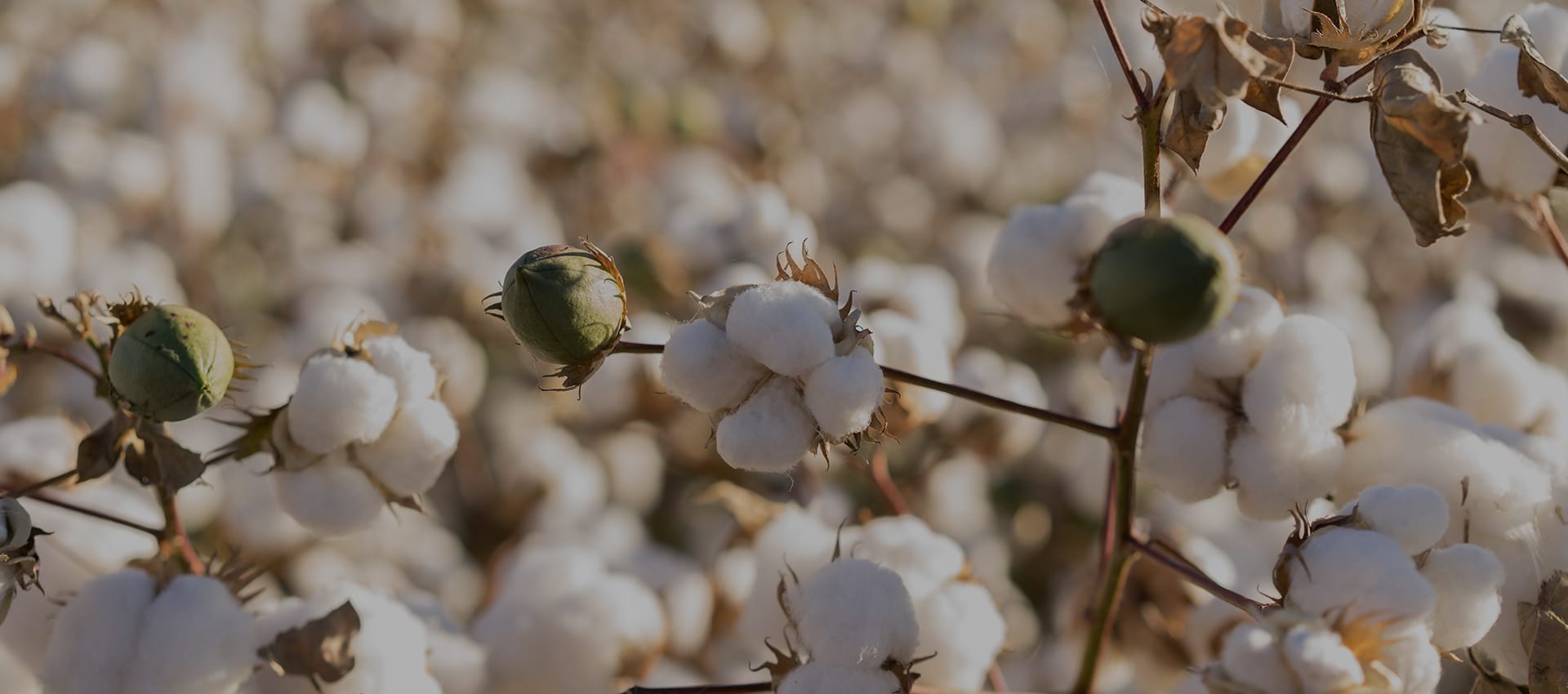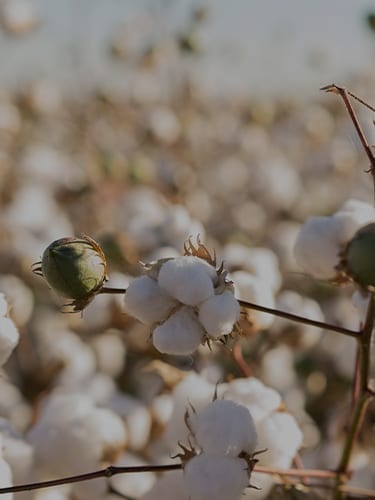 Traceability Solutions
Traceability, Transparency & Trust
At Himatsingka we have authenticity down to a science. Our revolutionary Track and Trace technology ensures that the purity of our cotton is monitored and tested at every stage. Our DNA tagged cotton platform provides the unique ability to ensure cotton purity from our farm to your home.
Our Farming Community
Knowing your products are made with the finest cotton in the world is the peace of mind you should expect.
Innovation meets Integration
Himatsingka's proprietary tagging technology incorporates a physical molecular tracer combined with fibre typing. Together these technologies preserve the integrity of the cotton fibre at its precise point of origin, allowing us to track the date, time, place and the social and environmental practices used to produce the cotton.
The molecular tag binds itself to cotton fibres permanently.
Each molecular tag is unique and cannot be counterfeited.
The molecular tag is created using a plant-based DNA.
The tag is non-GMO and does not impact the quality of our cotton.
We have distinct tags for each of our cotton variants.
Brands Synonymous with Quality