Bellora
An Italian luxury linen brand marrying historic charm and innovative textiles, Bellora is a luxury home furnishings brand. The brand's legacy of design offers sophistication rooted in the lifestyle of an Italian countryside.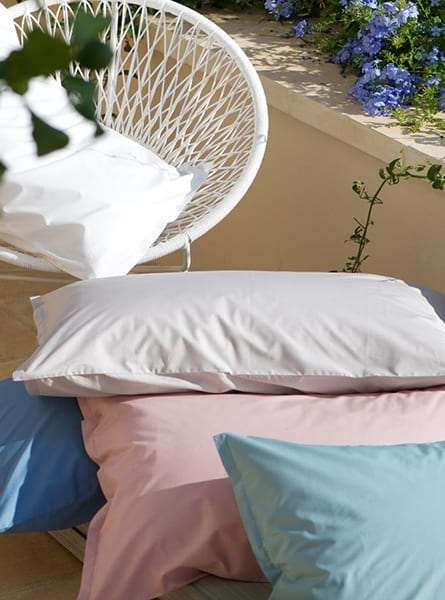 From signature graphics to florals, Bellora's designs reinterpret refined details and decorative elements with a contemporary style, combining the desire for greater comfort with the age-old aspiration for luxury living.
Created with the idea to elevate everyday living, Bellora is made of unique weaves that envelope you for a night of restorative sleep.