Barbara Barry
The Barbara Barry range is inspired by nature and draws from the artist's aesthetic sensibilities and perceptions of the world around her. Her collections focus on the differences between smoothness and texture, plains and patterns, compositions and chaos, all inspired by the various forms found in nature.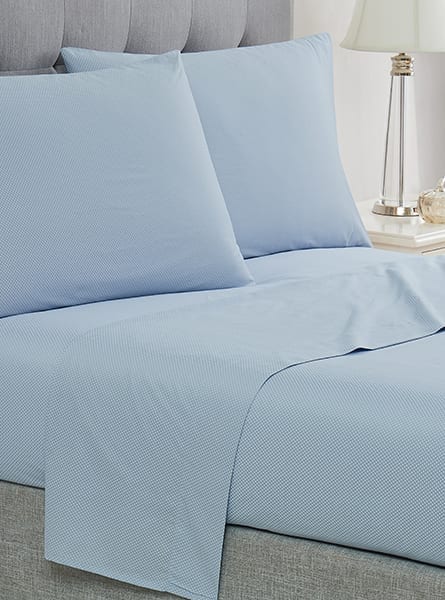 Raised in a family of artists, Barbara is an active plein-air painter whose interiors and product designs are celebrated through partnerships that include furniture, lighting, textiles, bedding, carpets, crystal, plumbing and tiles.
With 30 plus years in the business, the Barbara Barry range is now renowned and celebrated the world over for its unique brand aesthetic and signature design sensibilities.