Calvin Klein
Calvin Klein is a global lifestyle brand known for its bold, progressive ideals, its seductive, minimal aesthetic and design innovation.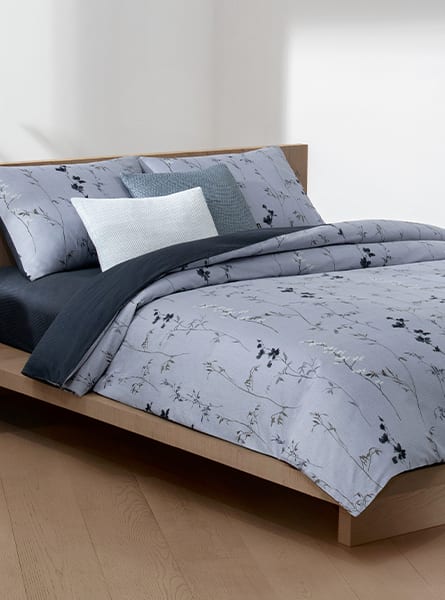 Sublimely simple and strikingly modern, the Calvin Klein is renowned for its usage of bold imagery. Beyond the ornamental, the label truly makes a statement with each of its collections.
Attention to detail, unmatched quality and the perfect finish – all synonymous with the Calvin Klein label a true classic in the home textiles space.